Smart TRE ATRE Suzuki STR-002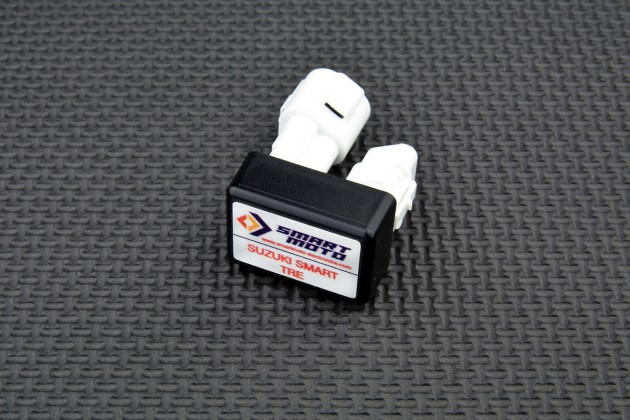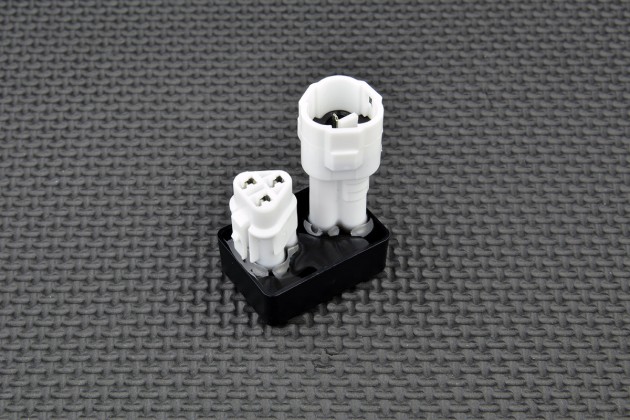 Express Worldwide Shipping
Smart TRE ATRE Suzuki STR-002
Availability:

In Stock

Product Code:

STR-002
Express Worldwide Shipping
The Smart TRE by SmartMoto bypasses the ignition timing retard applied on Suzuki models and gives the optimal map to all gears for maximum performance.
Models with standard gear indicators will always show "4" when in any selected gear except for Neutral.
Some Suzuki Fi models come with retarded ignition timing in all gears except the 4th. This restriction is applied by Suzuki to limit the available torque in low speeds for road safety.
SmartMoto with the help of SmartMoto MultiCB™ technology, has created this new version of the popular TRE mod which is smart and does not affect the map of Neutral, while it gives the unrestricted 4th gear signal when any other gear is selected.
Key Features
Bypasses the Timing Restriction which applies to all gears except the 4th.
Improves the throttle response and releases maximum torque.
Does not affect Neutral like the cheap TRE versions.
Compatible with the Power Commander and the Bazzaz Z-Fi.
Disables the Speed limiter on 1000cc+ models.
Customer reviews have shown improved power delivery and stronger overall accelerations with the product installed.
Legal Notice!
Installation of this kit is intended for closed circuit competition purposes only. The purchaser of this performance kit acknowledges that it is not intended for street use.
SmartMoto MultiCB™ is a unique circuit design method that focuses on creating devices that are small, weatherproof and reliable. We achieve this by using advanced PCB design software and innovative methods that combine multiple circuit boards, protected by a premium epoxy resin. This approach is similar to how leading motorcycle manufacturers make their products, resulting in devices that are extremely durable, dependable, and compact. As a result, our products are built to last and seamlessly integrate into motorcycles without taking up unnecessary space or adding extra weight.
Kawasaki > KLV 1000 > 2004 - 2006
Suzuki > B-KING 1300 > 2007 - 2012
Suzuki > C109R Boulevard > 2008 - 2019
Suzuki > C1800R Intruder > 2008 - 2019
Suzuki > M109R Boulevard > 2006 - 2022
Suzuki > M1800R Intruder > 2006 - 2019
Suzuki > V-Strom 1000 > 2002 - 2012