PAIR/AIS Eliminator Block Off plates kit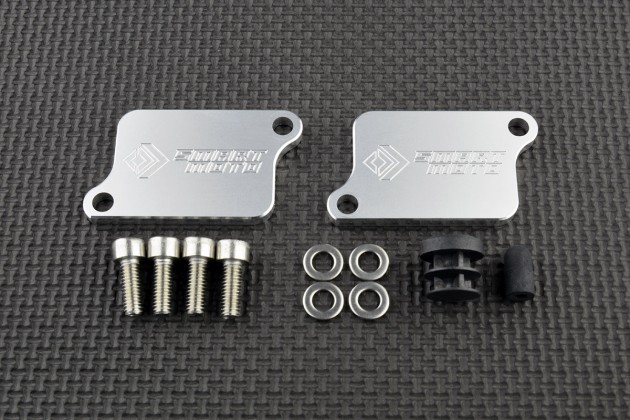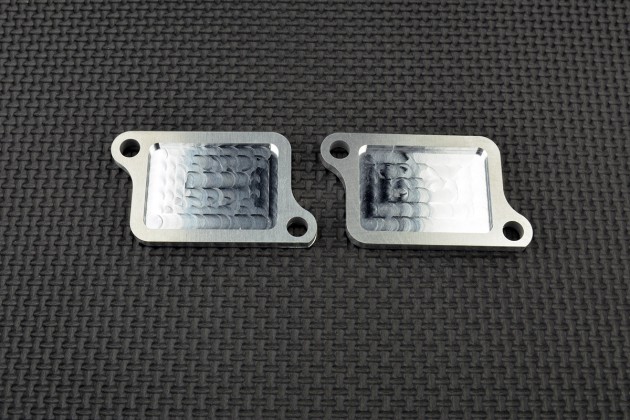 PAIR/AIS Eliminator Block Off plates kit
The PAIR system routes fresh air from the airbox to the exhaust system in order to aid in the combustion of unburned fuel. This system is designed to improve emissions on stock exhaust systems, but will cause problems when fitting aftermarket exhausts.
The SmartMoto PAIR valve removal kit combines CNC machined block off plates with all the required hardware to let you remove the full system from the motorcycle.
Key Features
Eliminates exhaust popping noise on deceleration and backfiring typically associated with aftermarket exhausts.
Achieves true A/F ratio for fuel mixture tuning. A/F ratio measurements are reliable.
Free up engine space
Can improve throttle response when used with full aftermarket exhaust systems
This kit enables you to remove the PAIR system completely, including the valve, the PAIR covers and the associated tubing.
High Quality Standards
The rubber cap is special heat resistant cap for high durability.
The block off plates are CNC machined 6061 billet aluminium and come with stainless steel bolts and washers.
Sophisticated production and high quality parts ensure top quality product.
This product is tested and developed for the listed motorcycle.
Compatible motorcycles
Kawasaki > W650 > 1999 - 2006