CoolAIR Manual Radiator Fan Switch RFS-002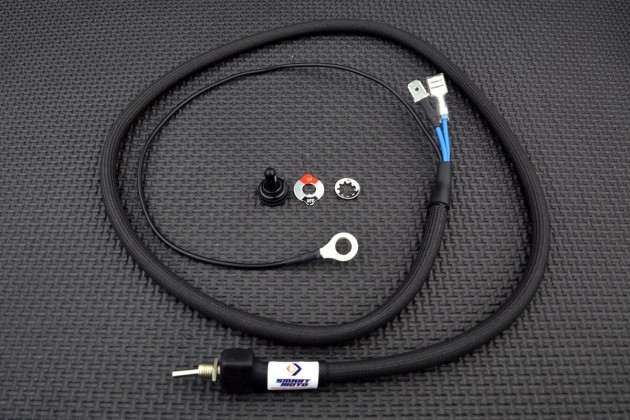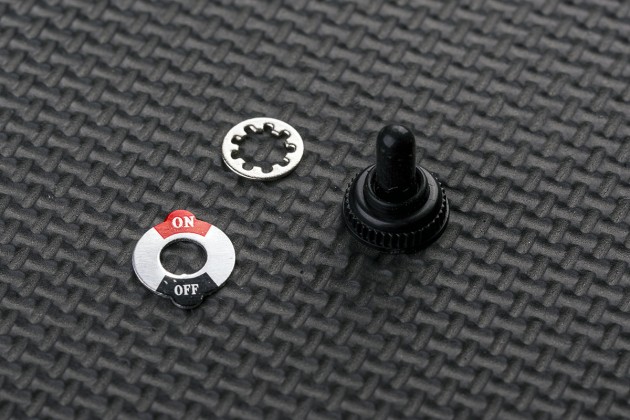 Express Worldwide Shipping
CoolAIR Manual Radiator Fan Switch RFS-002
Availability:

In Stock

Product Code:

RFS-002
Express Worldwide Shipping
The CoolAIR Manual Radiator Fan Switch by SmartMoto allows the manual activation of the radiator fan. This allows you to keep the engine temperature low when you ride at low speeds, waiting in traffic or in any other prolonged idle operation.
There are a lot of DIY mods out there that require to modify the motorcycle's wiring at the cost of damaging the harness or even worse, damaging the electronics.
On a motorcycle, when the engine temperature exceeds a pre-set level, a thermo switch on the radiator activates the radiator fan. By activating the radiator fan sooner, you prevent the engine from overheating.
SmartMoto Wiring Harness products brings the CoolAIR Manual Radiator Fan Switch that simply connects between the thermo switch and the wiring harness, without any non reversible or risky modifications. It also incorporates an intelligent design and even when turned OFF it maintains the standard radiator fan operation; the fan will be activated normally when the coolant temperature reaches the pre-set level.
Key Features
Keeps the engine temperature at low levels and protects the engine from overheating in traffic.
Perfect when performing maintenance tasks on your motorcycle that require prolonged idle operation, such as TPS adjustment.
Intelligent design that keeps the standard radiator fan operation when the CoolAIR switch is turned off.
Cable length: 80cm.
SmartMoto Wiring Harness products is a series of design and manufacturing methods developed by SmartMoto that focus on creating reliable motorcycle wiring harnesses. To ensure perfect compatibility, we only use connectors and cables that are of OEM specifications. The wiring is enclosed and protected by a special PVC or silicone sleeve and the connectors and joints are insulated in a heat-shrinkable tubing with glue. Also, when necessary smd parts on printed circuit boards are prioritised over through-hole parts. This guarantees lifetime durability and reliability even under harsh riding conditions.
Honda > CB 600 F Hornet > 1998 - 2006
Honda > CBF 600 > 2004 - 2007
Honda > CBR 1100 XX > 1997 - 2000
Honda > CBR 600 F > 1999 - 2007
Honda > CBR 929 > 2000 - 2001
Honda > CRF 250 > 2004 - 2007
Honda > NT 650 Deauville > 1998 - 2005
Honda > Transalp 650 > 2000 - 2006
Honda > VFR 800 F > 1998 - 2013
Honda > VTR 1000 F Firestorm / Superhawk > 1997 - 2005
Honda > VTR 1000 SP1 SP2 / RVT > 2000 - 2001
Honda > VTX 1300 > 2002 - 2009
Honda > VTX 1800 (EU) > 2002 - 2008
Honda > VTX 1800 (USA) > 2002 - 2008
Honda > Varadero XLV 1000 > 1999 - 2006
Honda > Varadero XLV 125 > 2001 - 2015
Honda > X-11 > 2000 - 2004
Honda > XRV 750 Africa Twin > 1990 - 2003
Kawasaki > KLR 650 > 1987 - 2007